1979
Anelec designs, produces and sales a range of equipment for fire detection and safety.
1995
Unitecnic, access management specialist, associate with Anelec.
1999
Anelec absorbs the "Compagnie Générale de Detection", manufacturer of certified equipment.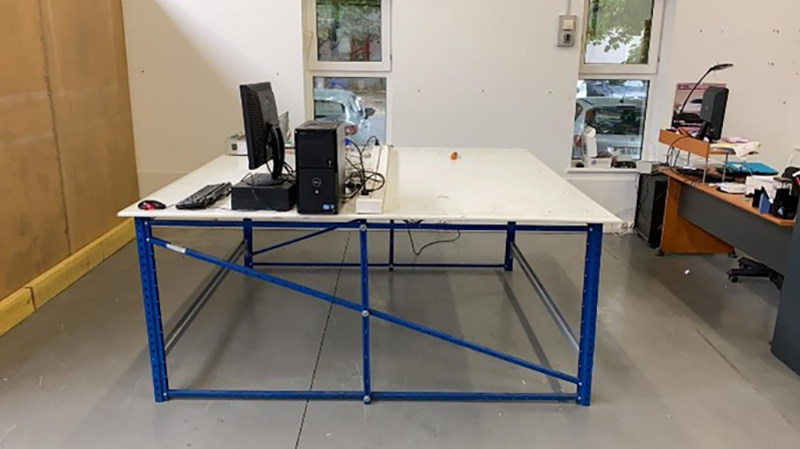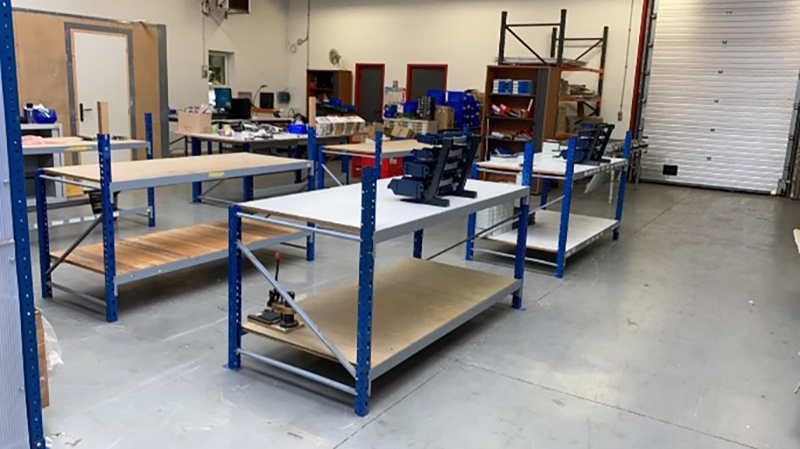 2002
Since 2002, Anelec benefits from Comtra's expertise in ventilation and smoke extraction.
2005
NF certified manufacturer, Anelec has a wide range that can set up a complete fire installation. For each project, engineers study and recommend complete equipment for the sizing of your installation.
2006
Anelec, Comtra and Unitecnic acquire new premises in Alfortville. Installed over 5,000 m2, the group benefits from a reinforced team with a design office 4 times bigger and a stock volume 6 times more spacious. Gathered at the crossroads of the Paris area highways, the 3 brands also operate on 1,000 m2 platform in Fontenay Trésigny (77).
2019
The AGP group takes over the company COMTRA which becomes COMTRA France and MADICOB takes over the activities of the ANELEC range with a move to our workshops in OSNY